A YouTuber has apologised and removed his controversial video where he dodged train fares following calls for his arrest.
In a now-deleted video titled "I Travelled Across Japan For Free" popular Cypriot YouTuber Fidias Panayiotou was seen dodging train fares and conning a five-star hotel out of a free breakfast.
The video gained almost half a million views and caused great offence among locals online. Japan notoriously has a low crime rate which many put down to their 'national culture' of social harmony and observance of heirarchy.
One social media user said: "Another strange, annoying YouTuber from abroad has emerged. In addition to this guy Fidias, the three others should be arrested."
In the video, Mr Panayiotou filmed himself boarding a train in Japan without a ticket and locking himself in a bathroom. He was later caught by the train conductor and told how he faked an illness before running to board another train – where he also hid in the bathroom.
Another X user said: "Not only does this destroy a culture that took centuries to build but also prevents creators who legitimately love the country to show an alternative way to travel there: hitchhiking, which is easily done and enjoyable in Japan due to the high trust society Fidias defecates on."
The train operator JR Kyushu told AFP they were "aware of the case" and were "investigating the facts" around it.
In a comment on the now-deleted video, Mr Panayiotou said on Tuesday: "Hello beautiful people, I apologize to the Japanese people if we made them feel bad that was not our goal!"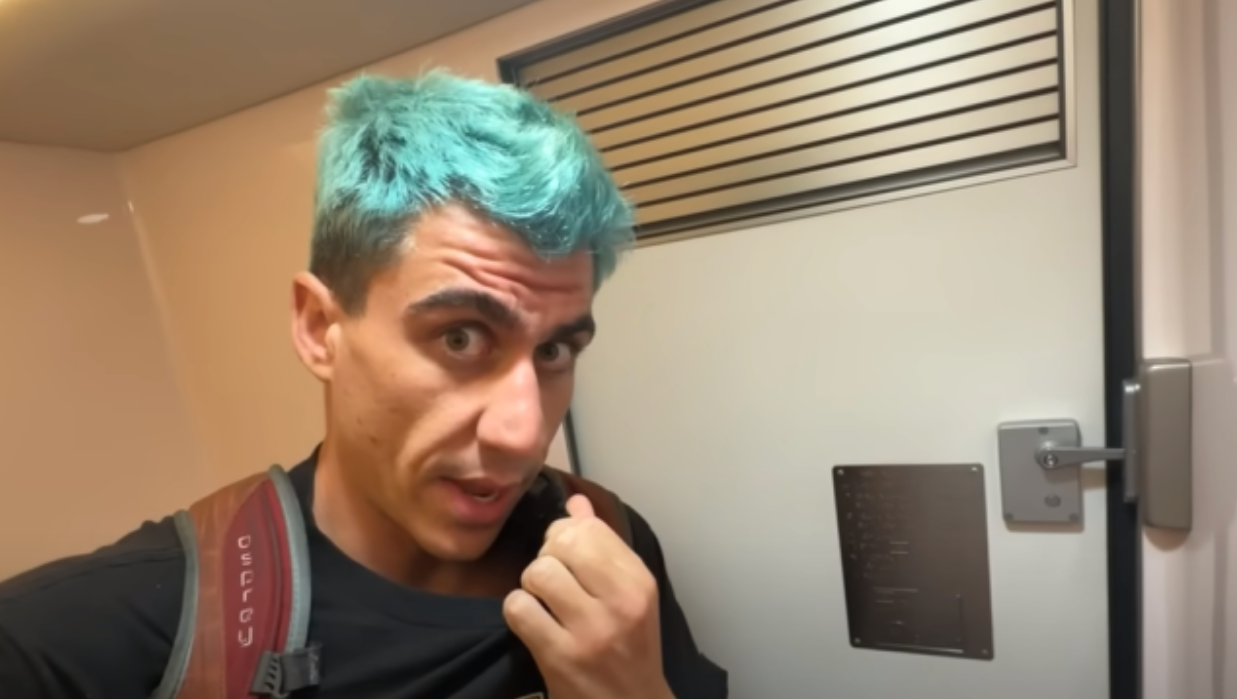 He was joined by three other people in the Japan video, which was part of a $10,000 challenge. Mr Panayiotou has previously filmed similar videos including one titled "Race across the UK with no money".
In other parts of the disgraced video, Mr Panayiotou pretended to be a guest at a hotel in order to eat a free breakfast. He was also detained by Japanese police for five hours after he was given a bus fare by a stranger but still 80 yen short.
One X, formerly Twitter, user wrote: "YouTuber Fidias also walked into a hotel in Kyoto, tricked an employee into thinking he was a paying guest, and ate a "free" buffet meal. Does it require "research" to understand this is unacceptable in Japan? In what country's culture is this okay?"
"I hate it. Popularizing cunning and thievery. And transferring it from Western culture and presenting it as something cool, completely pisses me off," another wrote.
Mr Panayiotou is not the first foreign YouTuber to have been recently under fire for their etiquette in Japan.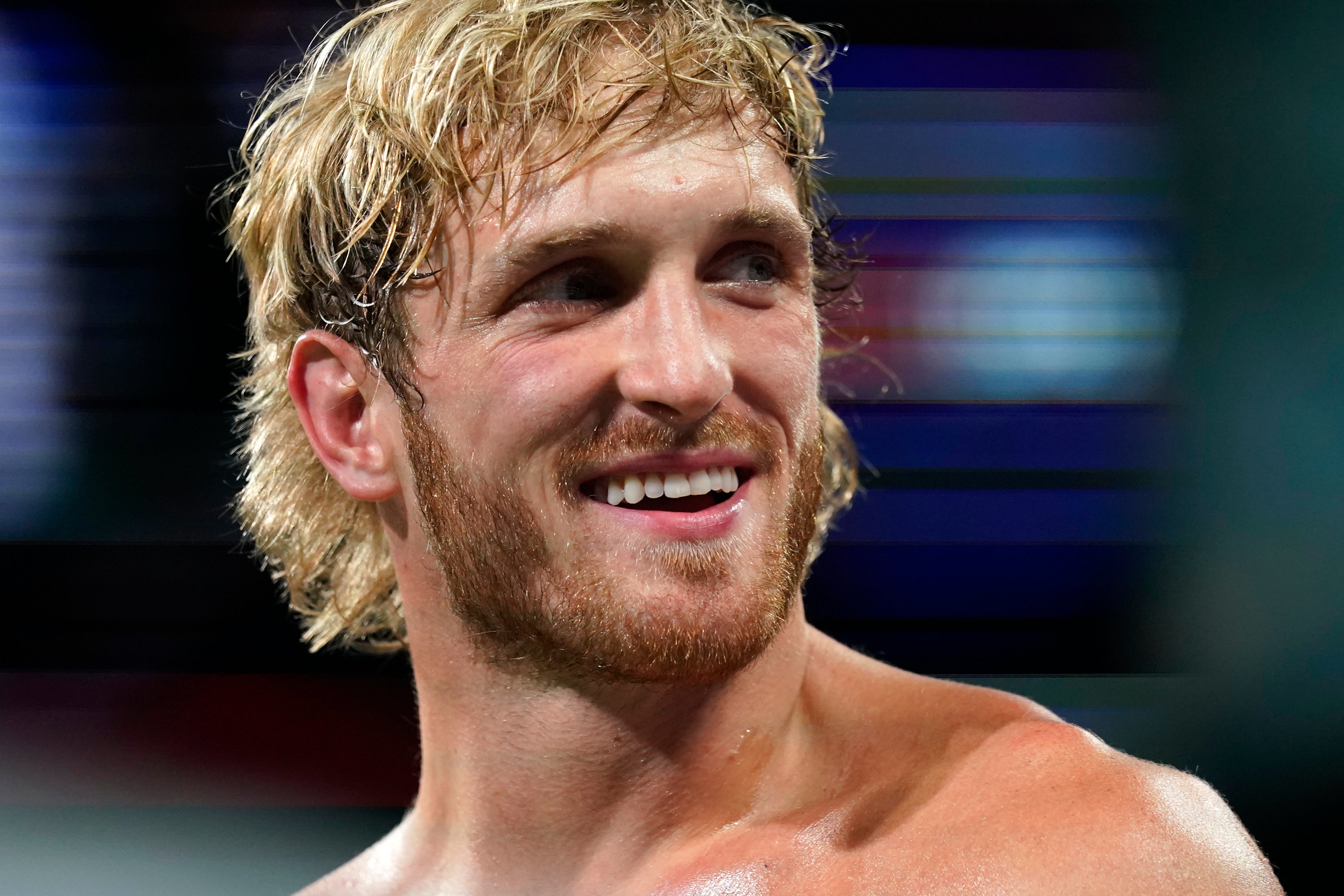 Last month, an American live streamer known as Johnny Somali was arrested and charged with trespassing after he filmed himself breaking into a building site in Osaka.
Famous YouTuber Logan Paul also sparked controversy in 2017 after posting a video of an apparent suicide victim in a Japanese forest.
"In some areas and during certain periods, bad manners associated with inbound tourism has had an impact on the lives of local residents," the prime minister, Fumio Kishida, said in a meeting last Wednesday local media reported.
link