It has been well over two years since the pandemic initially shut down global travel, and we've seen even the strictest countries (ranging from Australia, to New Zealand, to Singapore) reopen borders to vaccinated visitors.
Japan is one of my favorite countries in the world, and it's a place I'm dying to return to. Unfortunately Japan has taken an even stricter approach than other strict countries, as Japan remains closed to tourists from most parts of the world. There has been no real indication of that changing… until now.
Japan plans border reopening for tourists
At a press conference in London on Thursday, Japanese Prime Minister Fumio Kishida announced that Japan intends to further ease border controls as of June 2022. This is intended to put Japan more in line with other G7 countries, which allow quarantine-free travel for vaccinated visitors (at a minimum).
Now, unfortunately we don't have any details yet beyond that, though it's more of an update than we've otherwise gotten from Japan's government. It's stated that the country's COVID-19 measures will be eased in stages, so who knows how widespread a tourism reopening in June would even be.
What's odd is that Japan's borders haven't been totally closed. Japanese residents are allowed to travel abroad, select business travelers are allowed to enter the country, etc. The country has also been capping international arrivals to 10,000 per day.
It's not like the country has been taking a zero-tolerance approach toward coronavirus either, as the country has seen several significant waves. Nonetheless most foreign tourists have been barred from entering.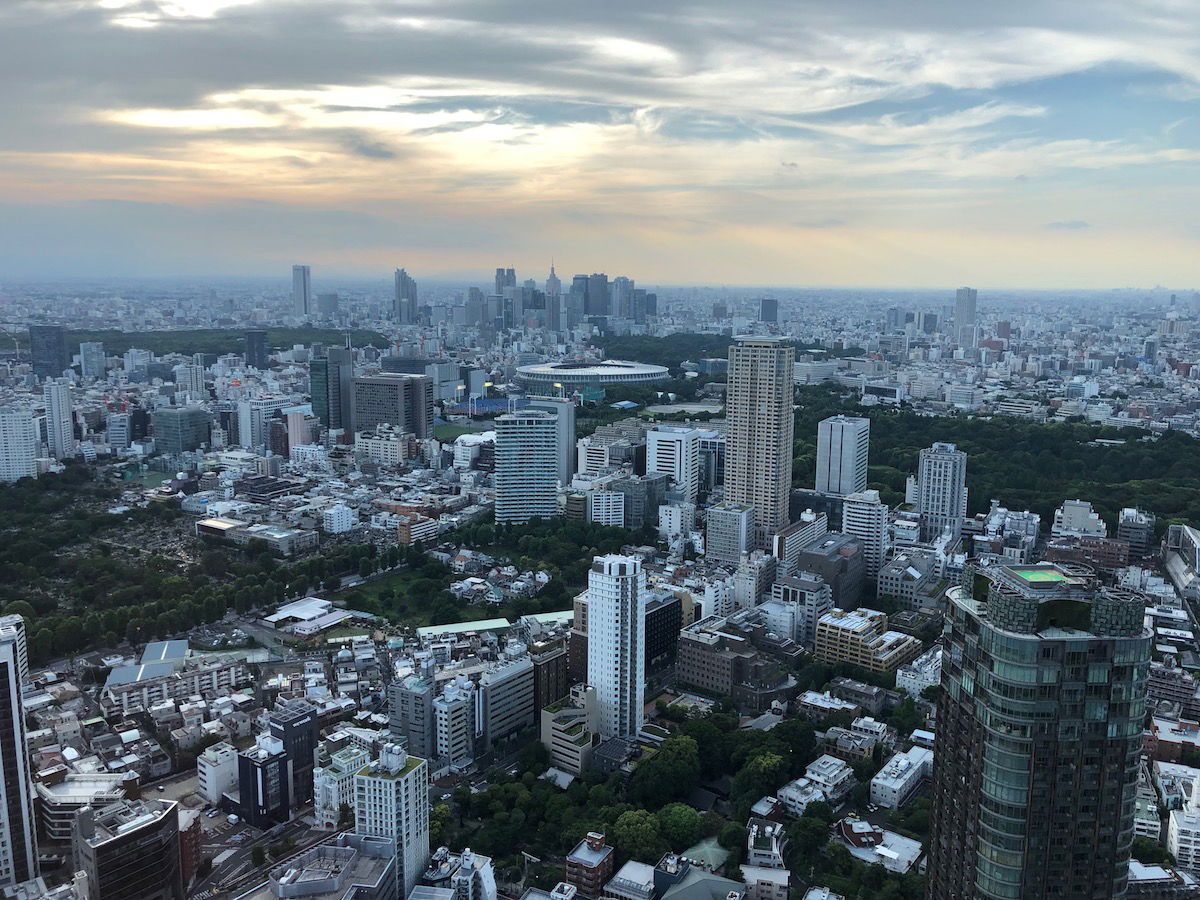 Why have Japan's borders remained closed?
We're now well over two years into the pandemic, and with the exception of China, most destinations have once again reopened to tourists in some sort of reasonable capacity… except Japan. It's odd, because pre-pandemic Japan had a booming tourism industry, so why has the country been so conservative to restart that?
Well, in every survey I've seen, the Japanese public has been supportive of keeping border measures in place, and not really restarting the international tourism sector. With major elections in Japan this year, I suppose it's not surprising that the government would be trying to appeal to voters with the current travel restrictions.
Japan also had a slow vaccine rollout and there's a not-insignificant percent of the population that's anti-vax, so the country isn't in as good of a spot as Singapore, for example, when it comes to citizens being protected. At the same time, unless you force people to get vaccinated, not a whole lot is likely to change there.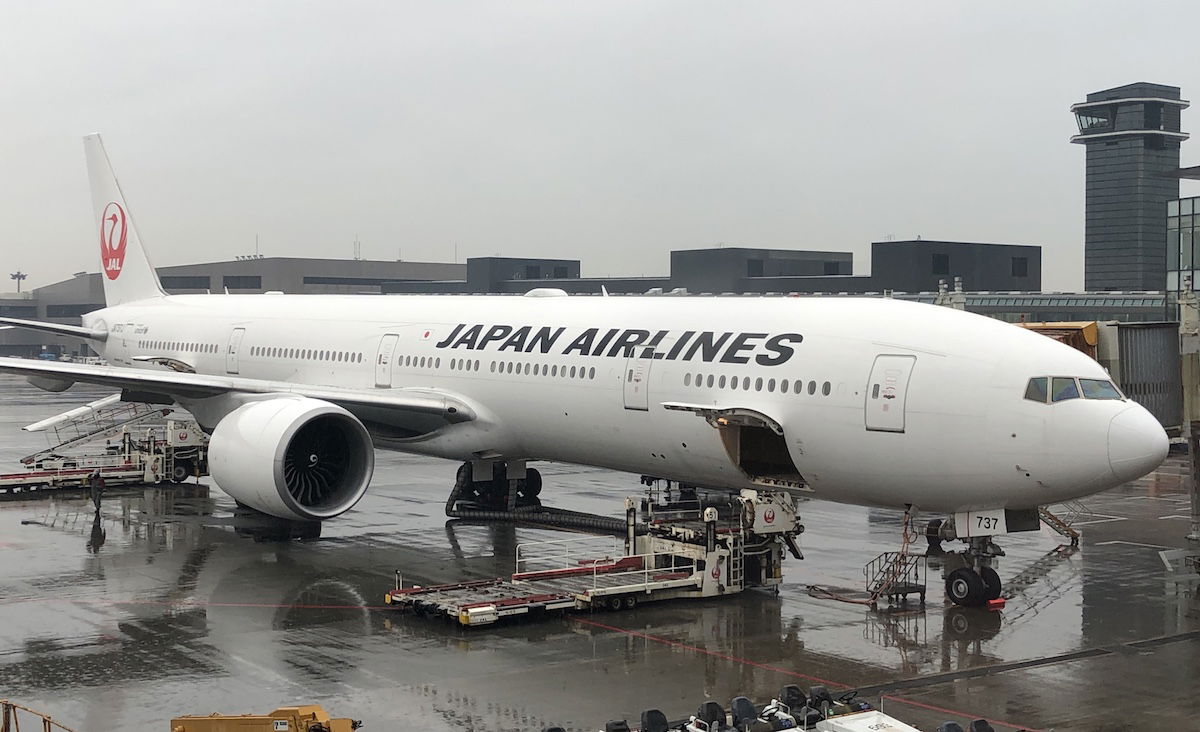 Bottom line
Japan's Prime Minister announced plans for border restrictions to be eased for tourists starting in June 2022, which is potentially just a few weeks away. I'd sure love to see border restrictions eased, though unfortunately as of now details continue to remain pretty limited.
Do you think Japan will meaningfully reopen its borders in June?
link