The Land of the Rising Sun, Japan, is one of the most popular tourist destinations, offering everything from hot springs, kabuki baths to sushi boat restaurants. While  Tokyo, Kyoto and Osaka are the top-tier locations that every traveller wants to explore, Japan's magnificence lies in the cities hidden away from the crowds, where quaint places in the lap of nature take your breath away.
One such city in Japan has made its way on The New York Times' list of "52 Places to Go in 2023". Morioka, the capital of Iwate, a prefecture in northeast Japan, became the second-most recommended tourist destination after London (of course). The recent listing has piqued people's curiosity, some of whom are already curating their Morioka itineraries.
Curious to know what's the hype about this unexplored destination? Read on.
The New York Times article published in January aptly describes Morioka as a "walkable gem without the crowds," accessible via a quick bullet train ride from Tokyo. Morioka hasn't drawn a lot of tourists lately, with only 4,690 people visiting it in the first 11 months of last year, as per reports. Thanks to Times' shoutout, inquiries about the city have already shot up and given a boost to the tourism industry.
Morioka brings together traditional Japanese and western architectural aesthetics, all against the backdrop of scenic mountains and intersecting rivers. Morioka Castle Ruins Park also known as the Iwate Park is a sight to behold in autumn, all covered in red and orange hues of leaves. The Morioka Castle was demolished in 1874, however, authorities revamped it in the early 1900s and renamed it Iwate Park. Locals love spending time in this gorgeous cherry blossom spot.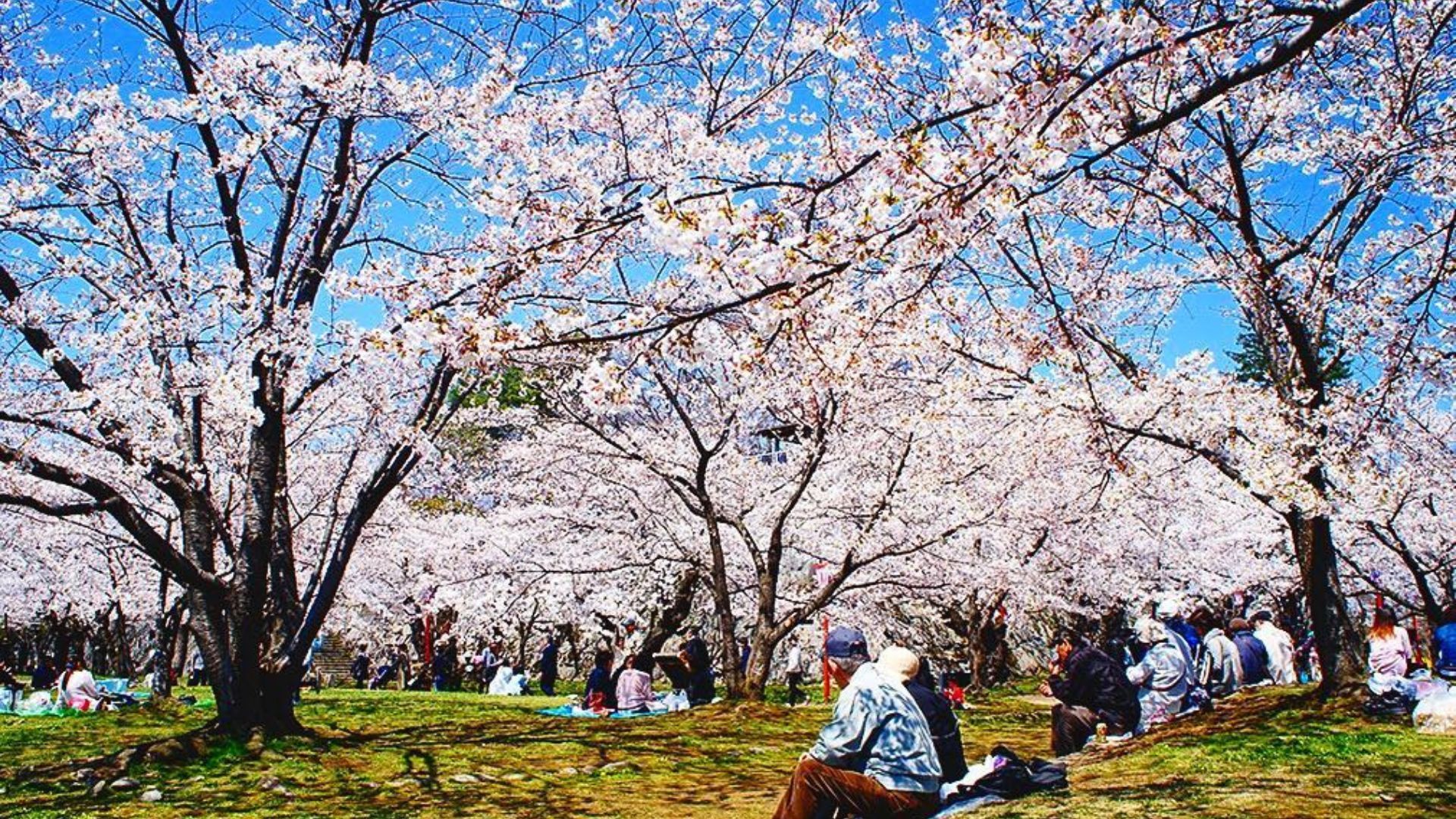 Morioka is home to many restaurants offering local dishes including wanko soba, reimen (cold noodles served with need broth) and Morioka jajamen (noodles served with miso paste).
The city also hosts a plethora of festivities around the year. The Ishigaki Music Festival in September is a treat for Morioka's youth, while the colourful horse festival named Chagu Chagu interests the whole community.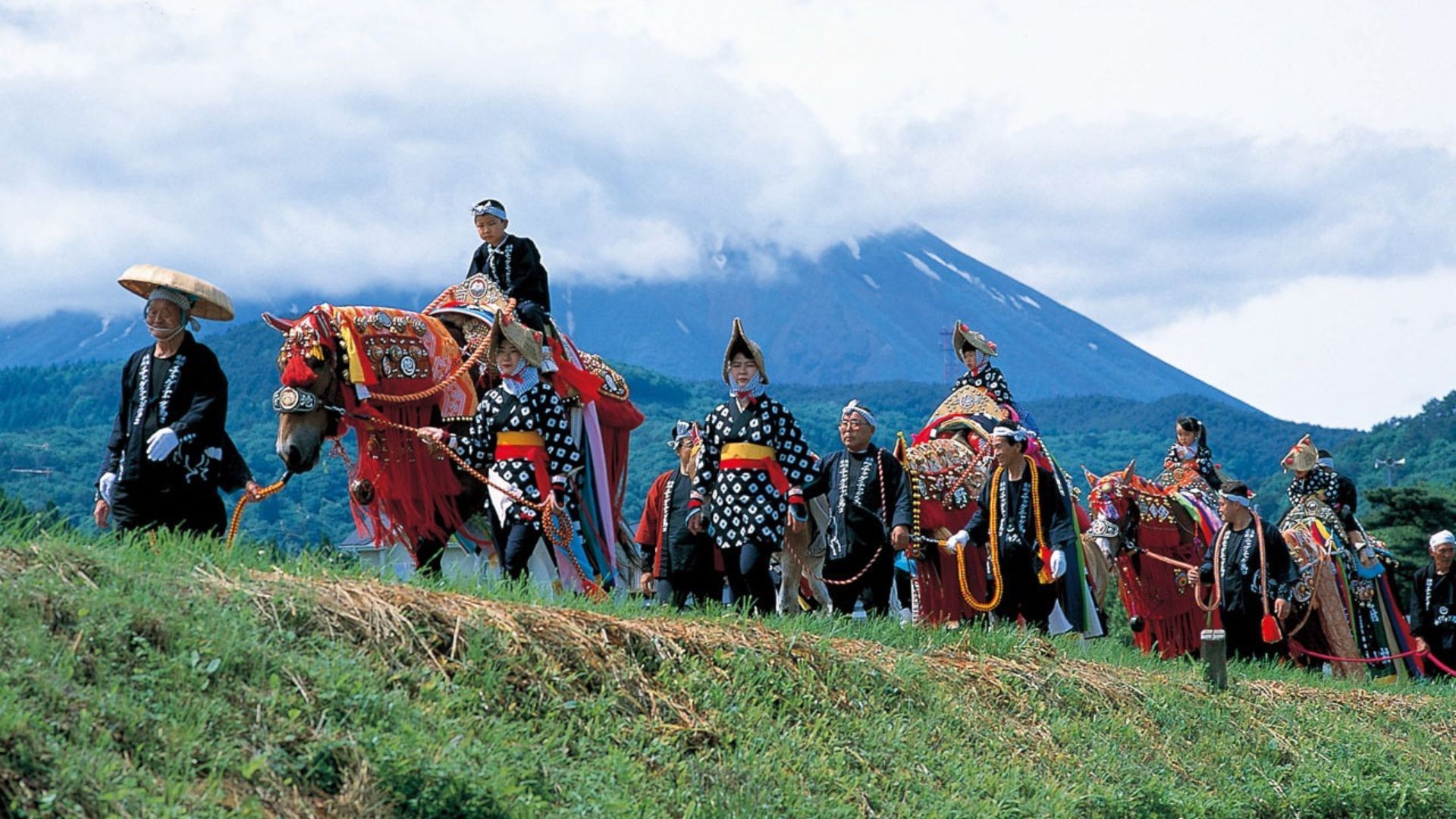 How to reach Morioka?
Flight: To reach Morioka via flight, we recommend you touchdown at the Sendai (SDJ) Airport. It is roughly 2.5 hours away from Morioka. The cheapest month to fly from Singapore to Sendai is usually October.
You can also catch a train or bus from Tokyo to reach Morioka.
Train: Morioka is connected to Tokyo via the JR Tohoku Shinkansen. One-way ride by Hayabusa train takes about 2.5 to 3 hours, costing 15,000 yen. Seat reservations are mandatory for Hayabusa. You can also opt for Yamabiko trains, which make the journey an hour longer. Unlike Hayabusa, no reservations are required for these.
Bus: Overnight highway buses cover multiple locations between Tokyo and Morioka Station at cheaper rates. A one-way ride takes about eight hours, with prices ranging from 4,100 to 10,500 yen. You can also visit Japan Bus Online's website for reservations.
Book these hotels in Morioka
(Hero and featured image credits: Shinya KUDO/Getty Images)

link