The 31-year-old founder of two education start-ups said living in Japan offered him a cultural experience while growing his businesses.
Eftimiades had spent some time in Japan as a child and developed an interest in anime and other cultural aspects of the country.
Since returning to Japan, he has spent time working and travelling in Fukuoka, Nagoya, Yokohama, Takamatsu and the islands of Naoshima and Teshima in the Inland Sea. In late September, he will be in Beppu and Fukuoka once again.
"I have always had the feeling that when something feels comfortable, then it's wrong and I need to move on again," Eftimiades said.
"This is the sort of cultural experience that I would never otherwise be able to have. I don't have any sort of commute and I can have my own work-life balance," he added.
Can K-pop fans, digital nomads turn South Korea into a 'tourism powerhouse'?
Ryo Osera, an executive officer of the Japan Digital Nomad Association, said the country was ideal for people looking to combine work with pleasure.
"The digital nomad lifestyle is about living in a location independently, valuing freedom and respecting individuality," he said. "It embraces an inclusive culture where people from different backgrounds can interact."
The association says digital nomads appreciate Japan's advanced infrastructure, vibrant cities, cultural and historical attractions, numerous basic amenities, and low crime rate. These factors have contributed to an increase in co-working spaces for remote workers across the country in recent years.
No data is currently available on the number of digital nomads in Japan, but the association's early research indicates that many generally choose to work and live in Tokyo, Kyoto, Osaka and Okinawa.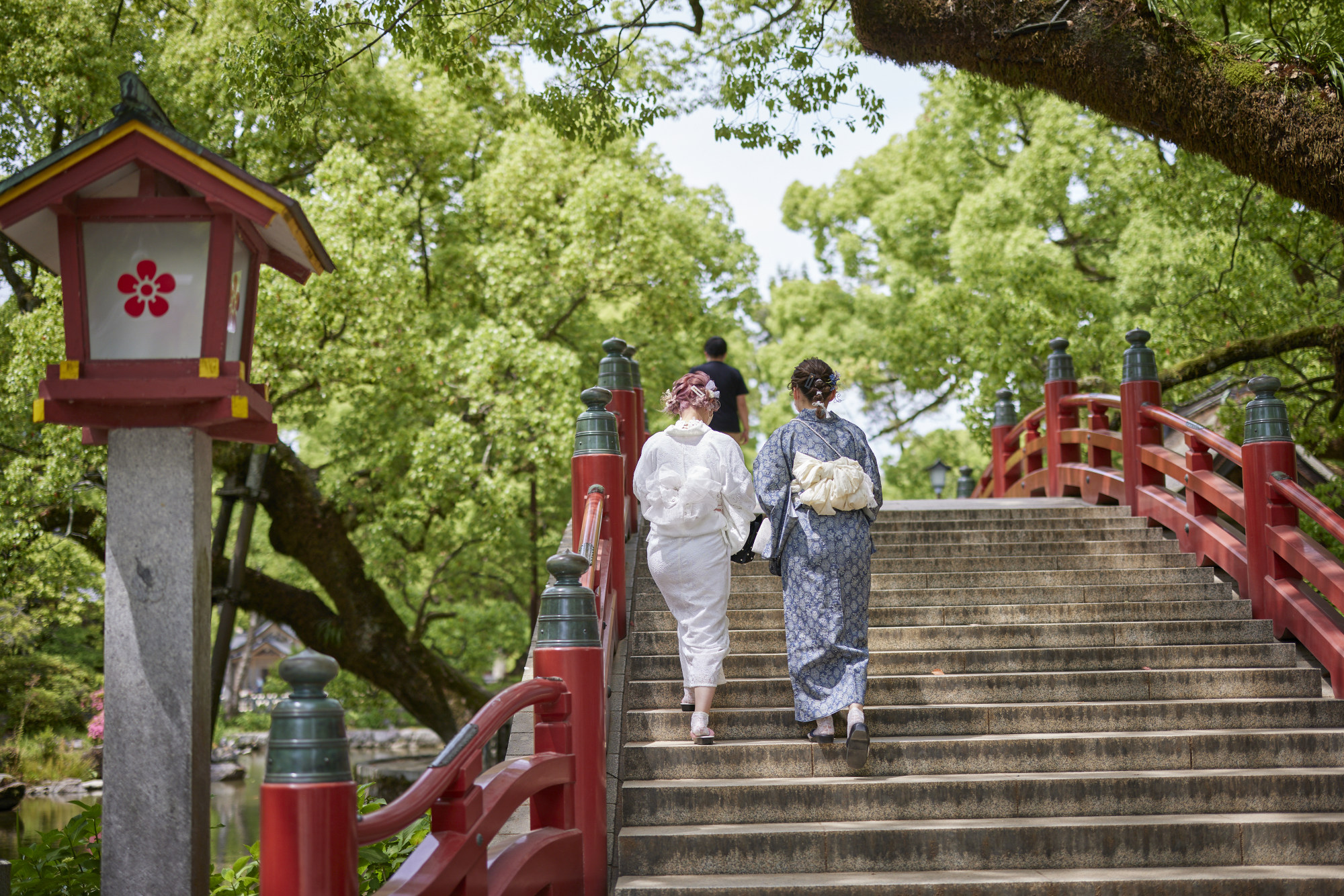 Digital nomads also opt for Fukuoka, partly due to its proximity to other parts of
Asia
and ease of doing business, and the town of Shimoda on the Izu Peninsula, as it has good travel links to Tokyo, while those with a passion for winter sports prefer Niseko in Hokkaido and Hakuba in Nagano prefecture, according to the association.
Japan has drawn more digital nomads in recent years thanks in part to a weakening of the yen, lower red tape for foreigners looking to live and work in the country, the popularity of short-term rental listings, and the aforementioned rise in the number of co-sharing workspaces.
The national government is embracing the trend and has launched a campaign to attract more digital nomads through the "New Era Inbound Expansion Action Plan" unveiled in May. It has said that it will start organising a system for digital nomad visas during this fiscal year.
'Difficult to go back': some 1 in 2 Japanese prefer working from home post-Covid
Some prefectures and cities are also introducing local initiatives to attract digital nomads. Among them is Fukuoka, which is hosting the month-long Colive Fukuoka showcase of its attractions in October.
Fukuoka is one of the few Japanese cities that has outlined firm plans to attract digital nomads, said Yuichi Yokoyama, assistant director of the city's tourism department.
During
the pandemic
, Fukuoka targeted Japanese people to work and have a holiday in the city, Yokoyama said. "Once the pandemic began to subside, the city, capitalising on its geographical advantage of being close to Asia, had been considering strategies to attract foreign remote workers," he added.
Yokoyama cited Fukuoka's liveability, excellent travel links, diverse culinary and entertainment scenes, and status as a strong business hub as its main attractions for digital nomads.
More than 30 digital nomads from 22 places around the world – including Hong Kong, Argentina, South Korea and Mexico – have signed up to attend Colive Fukuoka.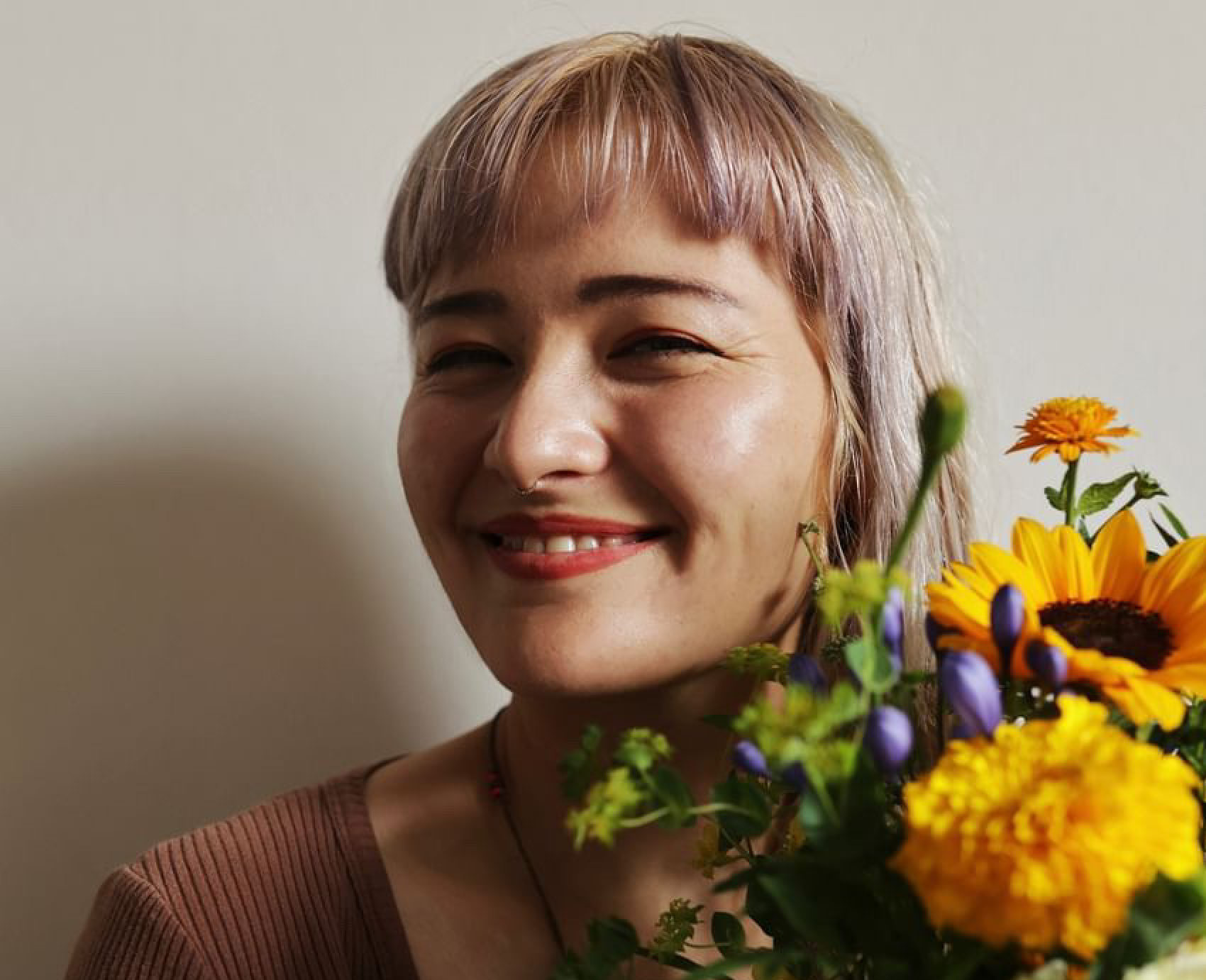 Originally from Melbourne, Kyoko Yamamoto has been a digital nomad for two years and is currently based in Tokyo working as a freelance graphic designer and animator. The 29-year-old Australian was working full-time at a marketing agency in Melbourne before she decided to leave for the Japanese metropolis in July 2022.
"I became a digital nomad because being tied to an office environment never fit me. I want to travel and see the world," Yamamoto said.
The biggest advantage for Yamamoto is being able to work whenever or wherever she wants.
"Japan is an excellent place for digital nomads. There are many cute cafes with high-speed internet, and co-working spaces are aplenty. The food is fantastic and there's so much geographical diversity just waiting to be explored," she said. "I plan to stay for at least another few years before moving to Osaka or Europe."
link