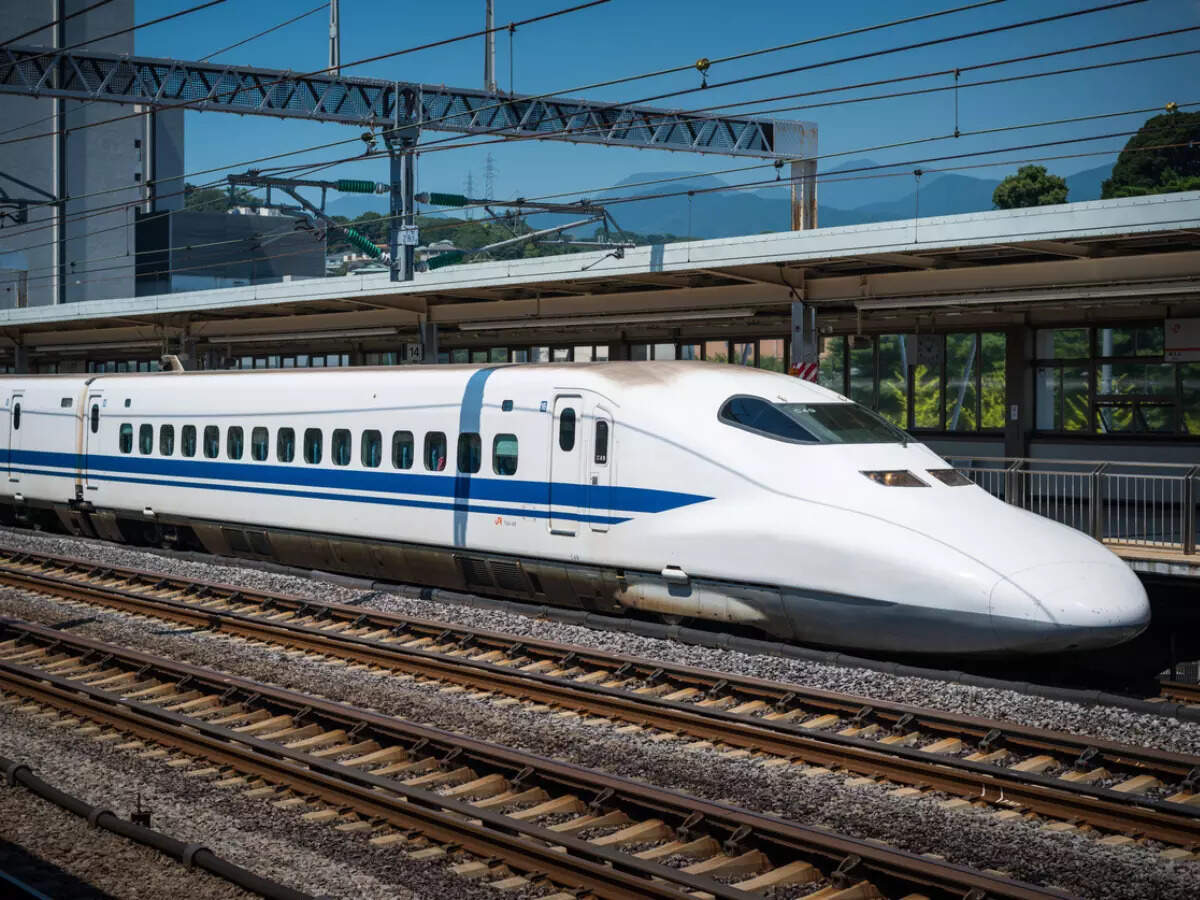 The bullet train rail pass in Japan will now cost ¥80,000 (INR 44719); earlier, it used to be ¥47,250 (INR 26412). This pass offers 14 days of unlimited travel across the country, whereas these price adjustments represent a hike ranging from approximately 65% to 77%. Despite this substantial increase, the demand for these passes is expected to remain robust, thanks to a more favorable exchange rate for the yen and a continuous influx of foreign visitors.
As of the beginning of this month, the rail pass options include not only the 14-day pass but also one- and three-week passes, as well as a first-class option. The pricing revisions are attributed to the fact that previous fares were set when there were fewer destinations accessible via bullet trains. The JR (Japan Railways) network now extends into northern regions, covering over 19,000 km (11,800 miles) throughout the country.
The JR group, composed of six train operators, justifies the price increase by explaining that the previous fares were established when there were fewer bullet train destinations. Furthermore, system upgrades made over the years, such as the introduction of online seat reservations and automatic ticket gates, have not reflected in pass prices.

Read more: Easiest Schengen countries to get a Schengen visa for
Travellers now have the option to pay an additional fee to ride the fastest Shinkansen bullet-train services, Nozomi and Mizuho, instead of being limited to the slower ones that make more stops. These passes can be used for local lines, express trains, and even some ferries, but they cannot be purchased by residents of Japan.
Despite the higher cost, many travellers still find these passes to be a convenient and cost-effective option. They offer flexibility and ease of use for exploring various regions in Japan. Some travelers who purchased their tickets before the fare increase still find the passes attractive and intend to consider them even at the new prices.
Read more: Uttarakhand: Inner-line permit no longer required to go to Milam glacier
However, the price increase may influence the choices of some travellers. Bloomberg Intelligence analyst Denise Wong suggests that some visitors may opt for low-cost carriers, such as Jetstar and Peach (operated by All Nippon Airways), for long-distance intercity travel as airfares can be significantly cheaper than regular train tickets.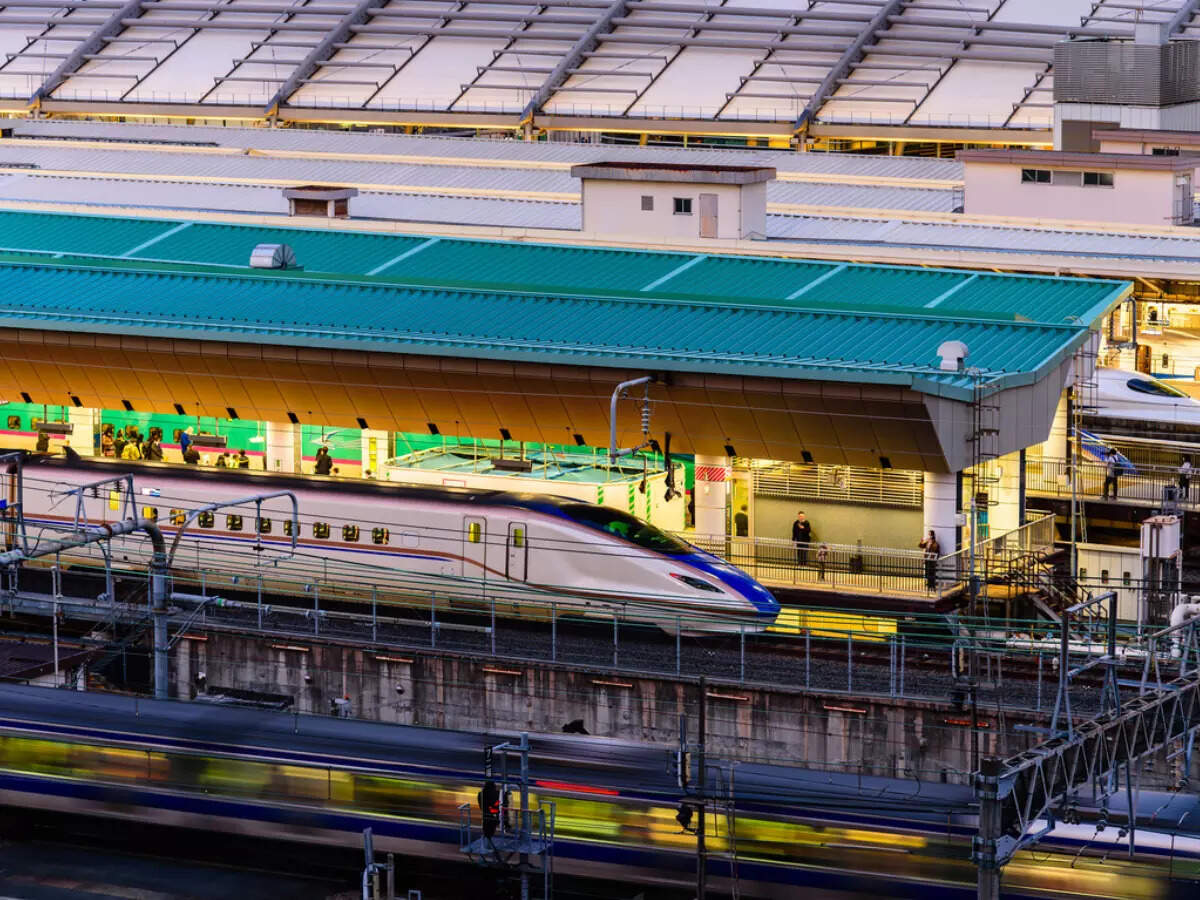 While the price increase may impact long-distance travel options, trains are expected to maintain a strong advantage over airlines for shorter to medium-distance trips, where air travel is less efficient due to airport access and dwell time, and where the cost savings are modest.
JR Central's spokesperson Koki Mizuno maintains that the rail passes continue to offer a good deal despite the price hike.

link