Guam's January arrivals hit 56,683, a new monthly record high since the start of the COVID-19 pandemic and are expected to grow even further when Japan Airlines' scheduled flights from March 18 to Aug. 31 bring more than 9,000 seats.
JAL is expected to resume regular pre-pandemic flights in the spring, the Japan Association of Travel Agents told Guam officials recently.
February arrivals, meanwhile, are also expected to get a boost from the 2023 Cope North military exercises, Guam Visitors Bureau officials said Tuesday.
There will be added flights from United Airlines from March 26 onwards while more pandemic travel restrictions ease up in Japan, Korea and other source markets, GVB said.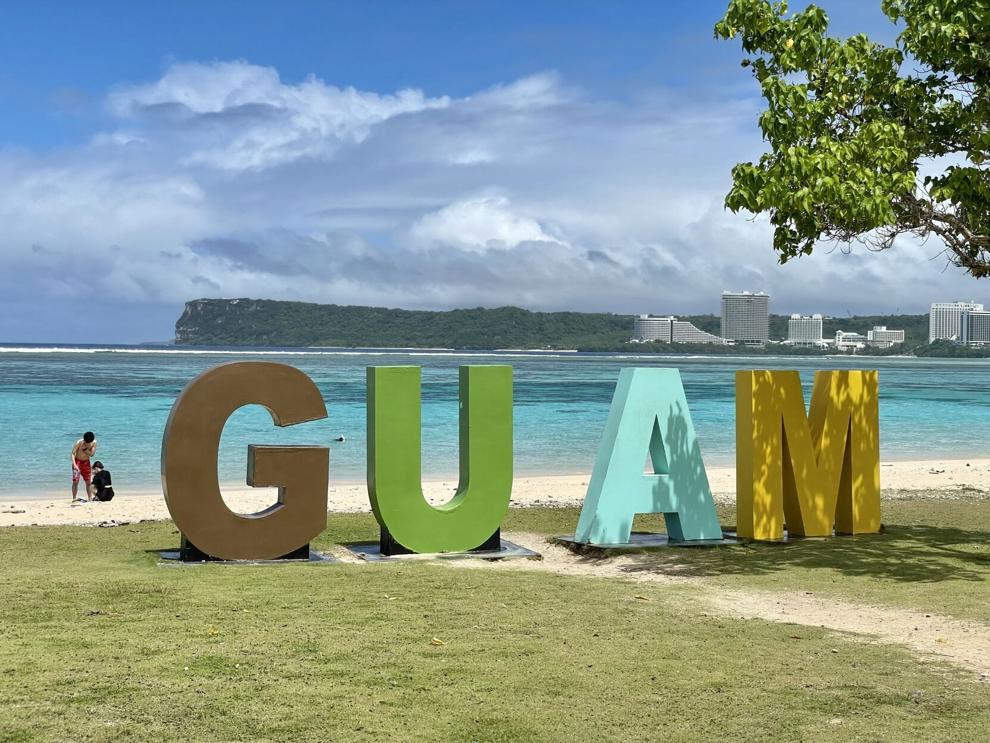 "56,000 for January 2023 is the highest that we've had since the pandemic started," GVB senior tourism research analyst Sydney Leon Guerrero said, citing pent-up demand for travel from Korea and Japan.
Guam has also seen a slight increase in the length of visitor stay on Guam, from an average of three days to now an average of four days.
But while the numbers have improved since 2020, the January arrivals were still only about 40% of Guam's average monthly visitors prior to the pandemic, GVB officials said.
Koreans leading
Korean arrivals are leading Guam's tourism recovery, with nearly 70% or 39,633 of total arrivals in January coming from Korea.
Japan arrivals reached 4,806 in January compared to 1,125 a year ago.
GVB marketing manager for the Japan market Regina Nedlic said the numbers are expected to increase as Japan Airlines returns with its scheduled flights in March, April, May, July and August totaling 9,154 seats while United increases flights.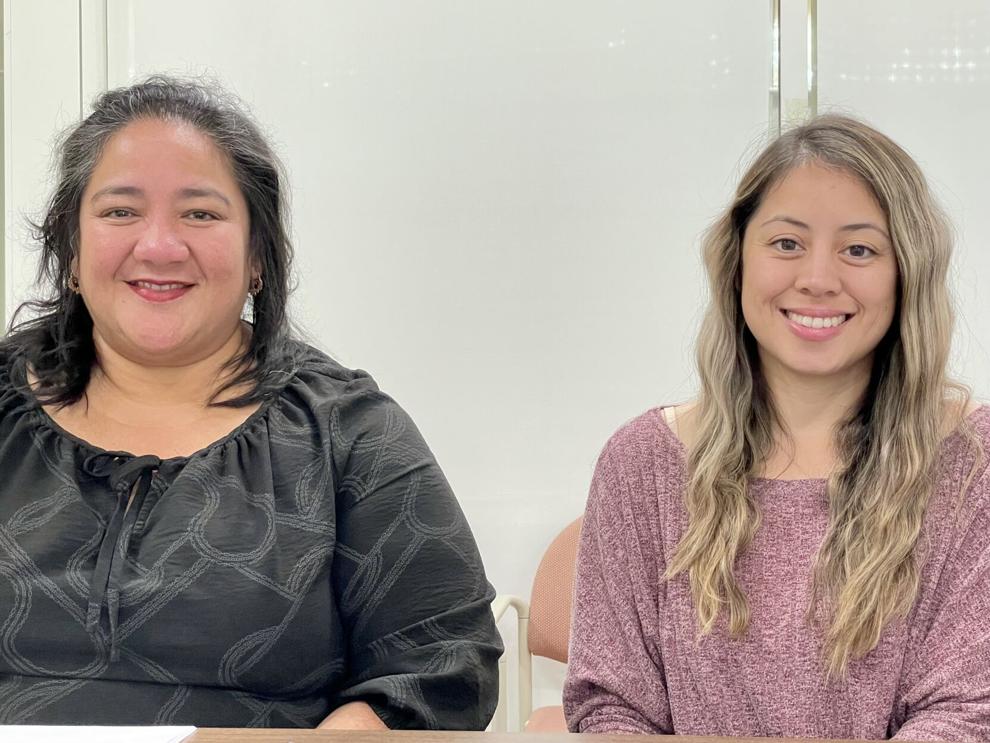 "So we anticipate additional seats for Guam. That's great news for us," Nedlic said. "Which is why right now, we're really in the planning stages to ramp up for the summer seasons, which is May, June, July, moving on to the rest of the year."
Jeju Air has also been bringing in charter flights from Japan since December, Nedlic said.
Japan Airlines' regular flights are anticipated to return in the spring, according to JATA executive board members who recently met on Guam and shared with island officials that Guam is one of three priority destinations for Japan outbound travel, along with South Korea and Taiwan.
Nedlic said JATA's meeting on Guam was a "very good messaging" for Guam's readiness to welcome back Japan travelers. The Japanese government plans to reclassify COVID-19 similar to the level of the regular flu effective May 8.
"This is good messaging because now we can open opportunities for student travels, group travels and Meetings, Incentives, Conferences and Exhibitions travels in the next coming months," she said.
The January arrivals were nearly a 526% jump from only 9,060 a year ago, and a bit higher than December's 55,540.
GVB's preliminary January 2023 data also shows arrivals from Hawaii and the United States at 7,233 compared to 5,096 a year ago.
Arrivals from Taiwan went from 21 in January 2022 to 850 in January 2023, while arrivals from the Philippines went from 277 to 1,192 and China, from 17 to 104.
GVB said 45.7% of the visitors in January were first-timers to Guam, and the average travel party size was three to four individuals.
Pleasure or vacation was the primary reason for travel to Guam, representing 68.9%, followed by government or military work at 3.4%.
"We want Guam to come back stronger than ever," Nedlic said.
GVB preliminary data shows monthly arrivals so far for fiscal year 2023:
October 2022: 40,934
November 2022: 39,852
December 2022: 55,540
January 2023: 56,683
GVB forecasts 670,000 arrivals for fiscal year 2023, which would be about 41% of the record-breaking 1.6 million visitors in pre-pandemic fiscal year 2019.
Meanwhile, GVB will hold a general membership meeting on Friday to elect four new members of the board of directors.
Besides trying to recover from the pandemic, GVB has also been plagued with conflicts between the management and the board over leadership roles, ethics, membership and board appointments, among other things.
link