China recently announced that it will be radically changing its approach toward the coronavirus pandemic. As of January 2023, the country will eliminate the quarantine requirement for international travelers, meaning that China's population of 1.4 billion people will be free to travel globally (it remains to be seen to what extent travel to China will be allowed, given that the country has suspended issuing most types of visas).
While we're reaching a point where pandemic travel restrictions have largely been lifted, could we see a reversal of that trend, at least toward China?
Japan tightens border restrictions for travelers from China
While Japan has opened to tourists on a widespread basis with fairly limited restrictions, we're soon going to see some new restrictions added. As of December 30, 2022, Japan will be imposing the following rules on travelers from China:
All travelers from China (including Japanese citizens, returning foreign nationals living in Japan, and anyone who has been in China in the past seven days) will be tested for COVID-19 upon their arrival in Japan
Those who test positive for coronavirus will have to quarantine at a designated facility for up to seven days; if they're asymptomatic, they'll be able to test after five days, and if negative, they can end the quarantine early
The number of flights from China will be limited, to guard against a sudden increase in coronavirus infections in Japan
All flights from China will need to operate to one of four Japanese airports — Tokyo Narita (NRT), Tokyo Haneda (HND), Kansai International (KIX), and Chubu Nagoya (NGO)
According to Japanese Prime Minister Fumio Kishida:
"It is difficult to grasp the situation in China because the information on infections differs between the central and regional governments, as well as between the government and the private sector. People in Japan are getting worried because of that."
These measures are allegedly temporary, and the government will do its best to restrict travel as little as possible. China has historically been Japan's single largest international tourism market, and in 2019 Chinese travelers accounted for 37% of the tourism spending in Japan.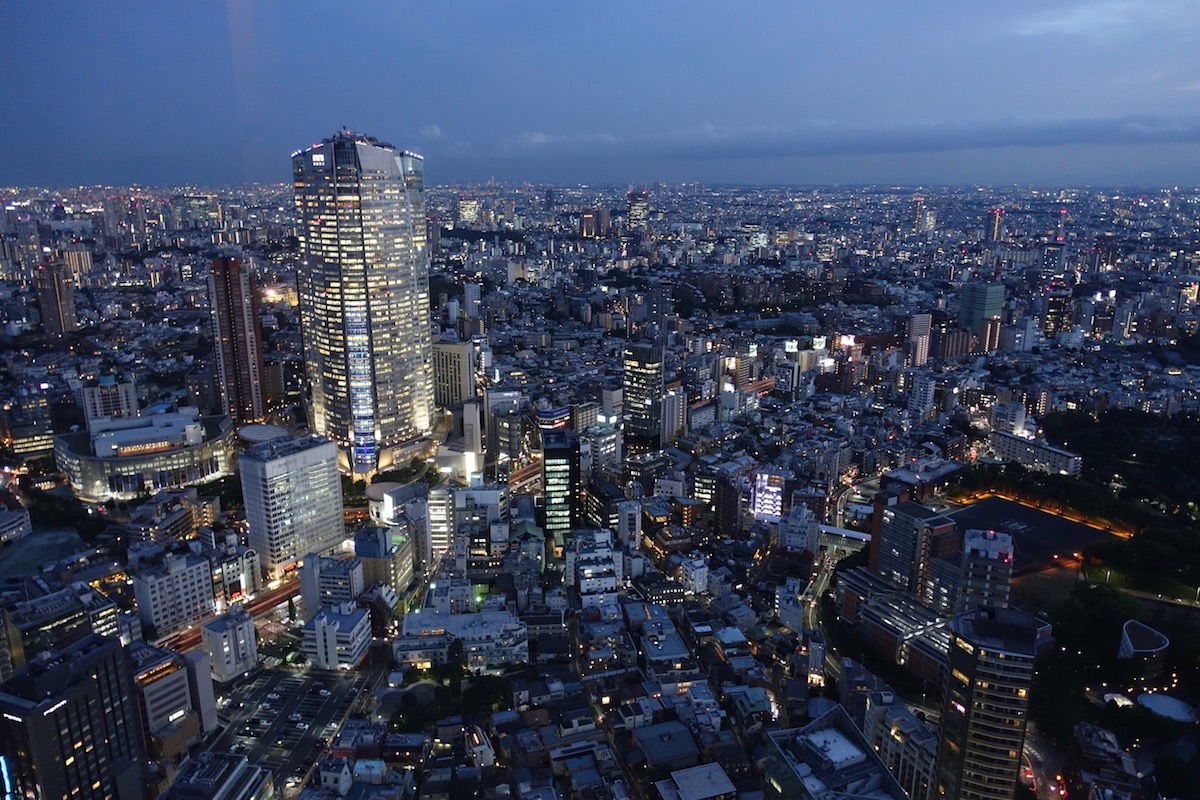 Will other countries follow Japan's lead?
This is an interesting move on Japan's part, and I'm curious to see if other countries take a similar approach. I'm not sure exactly what to think here.
On the one hand, China's borders have very much been closed for nearly three years now. The country uses vaccines that aren't terribly effective, and the population has very low immunity. Now that China is taking a "let it rip" approach, the country will likely see an outbreak like we've never seen before, especially with how contagious the omicron variant is.
Furthermore, there are a lot of unknowns when it comes to the epidemiological situation in China. The government hasn't exactly been transparent about the reality of the pandemic, so I can appreciate how other countries might be skeptical.
On the other hand, I think we've largely learned that mild travel restrictions don't do a lot to stop the spread of coronavirus. It's one thing if you're willing to totally close your borders, and even then it only works for so long. But one has to wonder what the point is of only somewhat restricting travel.
Now, it's believed that China's main coronavirus outbreak is an offshoot of existing strains of the omicron variant, which is highly contagious, but not as deadly as some past variants that we've seen. At least that's what we believe, though who knows what the reality is.
I wouldn't be surprised to see other countries follow in Japan's footsteps here, though I certainly could be wrong.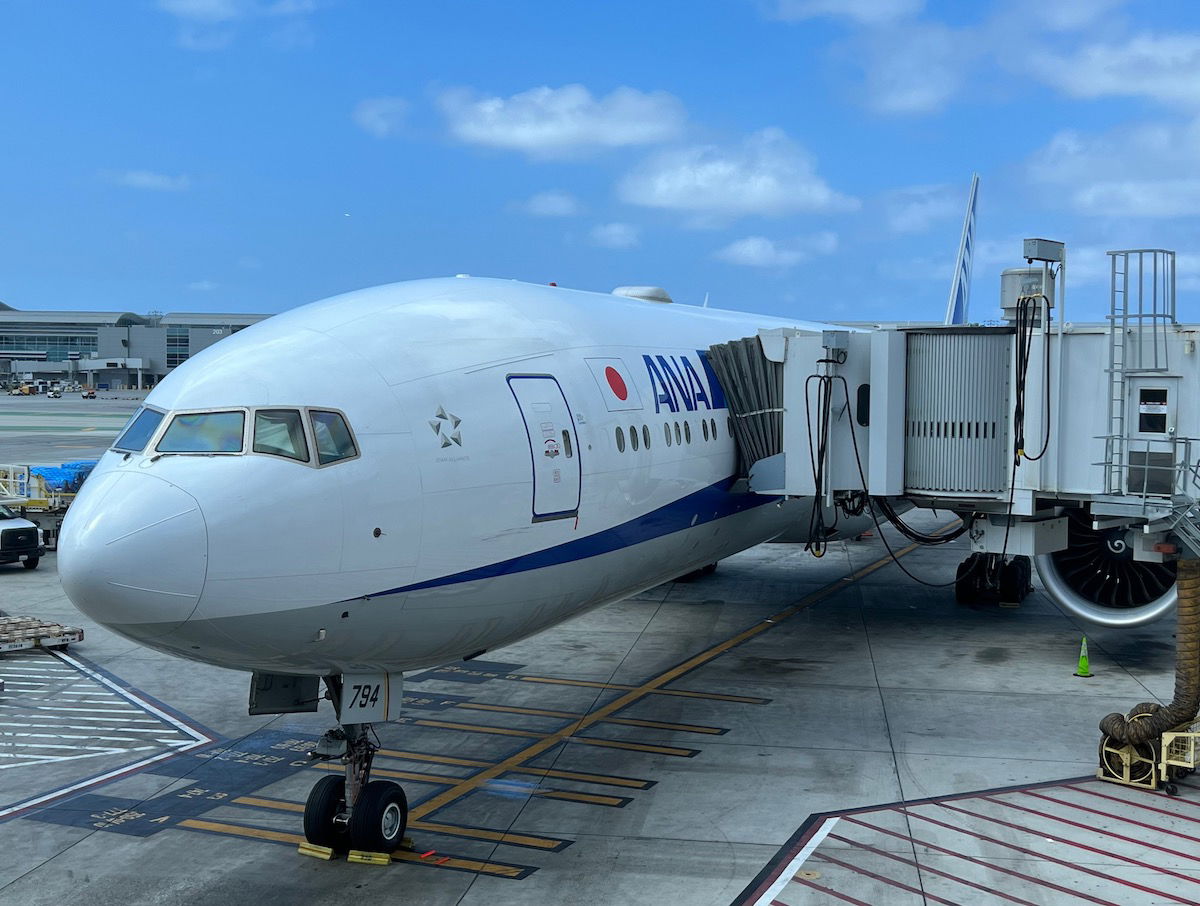 Bottom line
China will reopen its borders as of January 2023, allowing travel without quarantine for the first time in around three years. This will have major implications on global travel, as the world's single largest population will have the opportunity to travel once again.
Japan will soon be restricting travel from China, requiring testing upon arrival, and then a quarantine in a facility in the event that people test positive. I'm curious if other countries introduce similar policies.
What do you make of Japan restricting travel from China? Do you think other countries will follow?
link